The Next Step in Deck Customization
Beyond card sleeves and play mats, the next logical step should be the deck box customization.

We offer deck boxes that offer varying degree of customizations to make it truly unique.
Deck Box Features
All custom deck boxes come with standard features that include:
Custom Top Cover
Customizable top cover with image of your choice and your desired image effects from three options: Plain, Foil, and Holographic.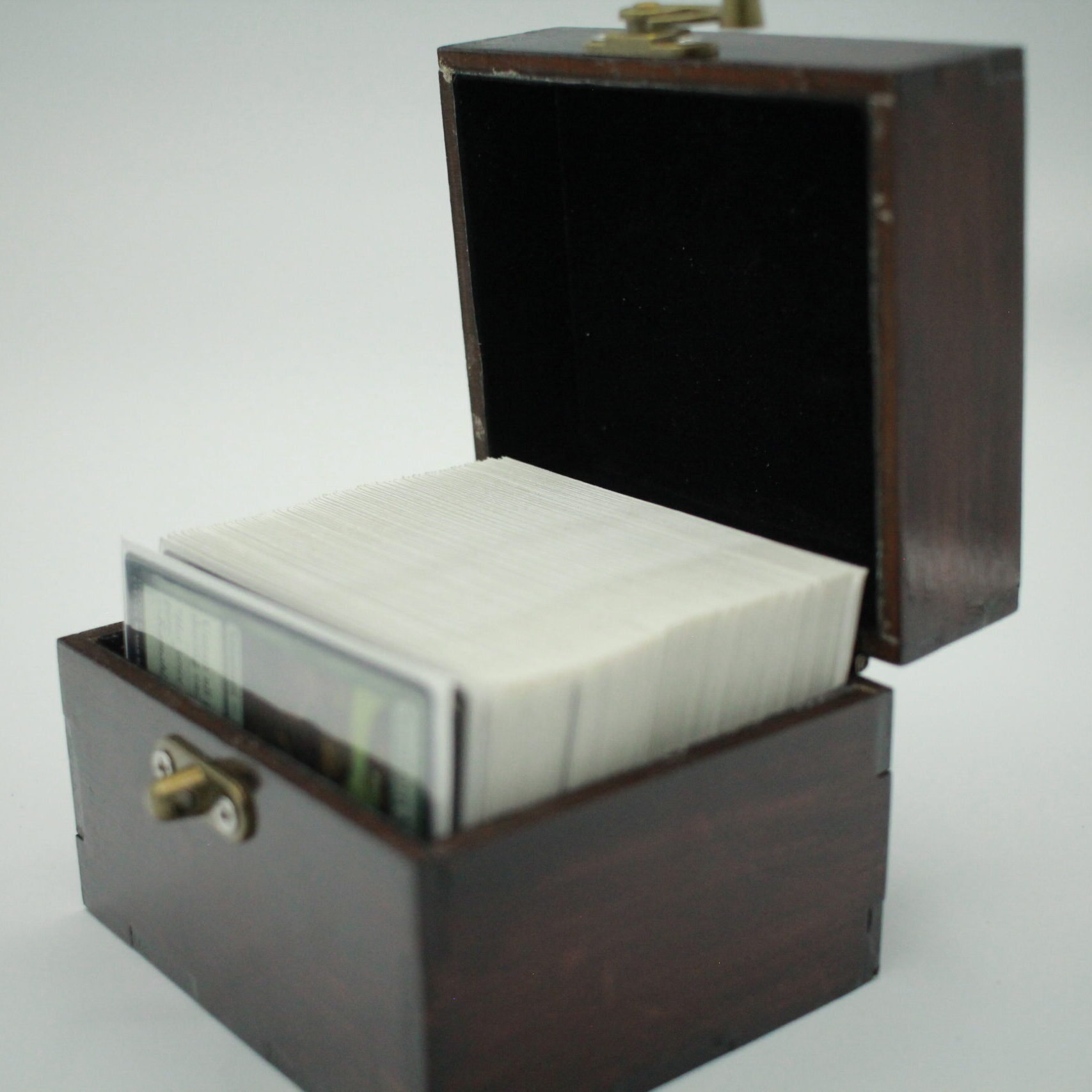 Velvet Interior with 100-Card Capacity
Each deck boxes comes standard with velvet interior for high-quality look and feel and can store up to 100 double-sleeved cards.
Exterior Finish Options
Each boxes come finished with various finish options.
Click Below to Request Quote Today!